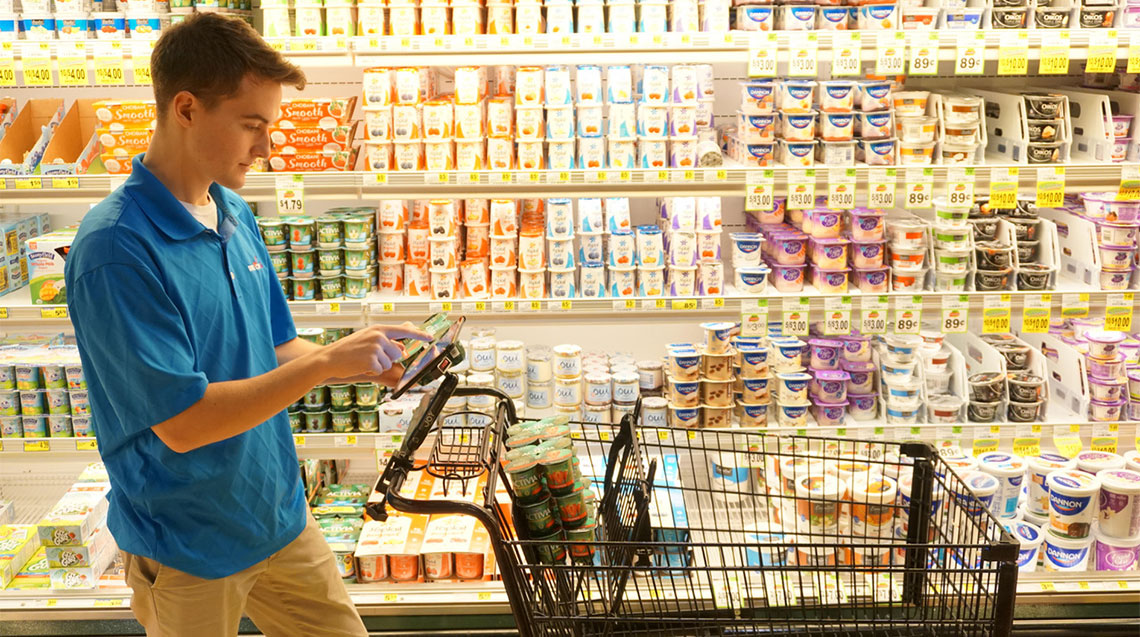 Did you know that there's a 63% chance that a customer will stop shopping at your store after buying expired products over multiple shopping trips?
With ever-changing supply and demand, how stores manage expiration dates is more important than ever before.
That is why MCA, the leading merchandising services company, has partnered with Date Check Pro, the leading expiration date management software, to help grocers and CPGs across North America eliminate expired shrink, save store labor time, and protect shopper loyalty.
To learn more, fill out the form and our team will be in touch to schedule your free consulting call.