Win at Retail with MCA: Your one single source to reset your retail reality!
May 21st, 2020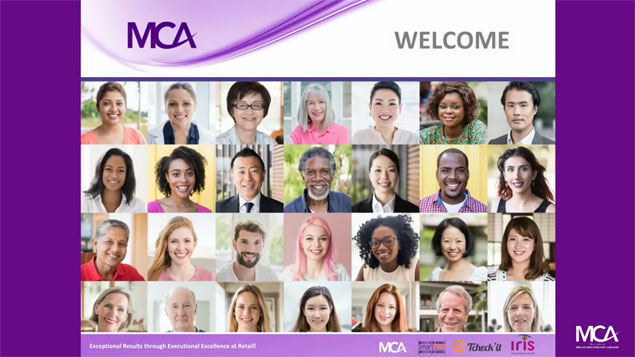 Now more than ever Consumer Packaged Goods companies and retailers will need to rely heavily on their service providers to get their retail life back to normal.
For the last 30 years, MCA has been a one stop shop for CPG companies and Retailers providing Retail Merchandising, Retail Resets, Retail Sales Representation, Retail Data Collection and Retail Insights/Analytics, available under one roof.
Learn how MCA's Retail Professionals combined with its best in class proprietary technology can help you win at retail.
In this webinar, MCA will:
Explain our one stop shop solution
Show how retailers can obtain insights and intelligence within their categories
Unveil how MCA can do more for less